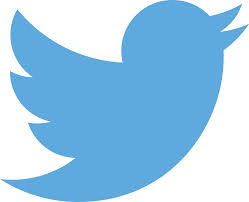 gilbert estrada
512-441-4678
or
512-767-4184
all rights reserved 2008

the music and equipment
We take pride in providing various genres of music to enhance your event. Our DJs take impromptu music requests and use an approved music play list to ensure all your favorite tunes are played. Whatever the occasions, we have the music for your event.
Our mobile DJ and sound production services include:
reliable and dependable services;

quality sound equipment; and

customer satisfaction.
Here is a sample of the equipment we use for events.